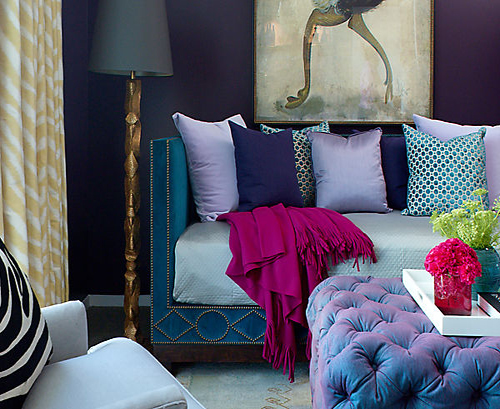 For a quite some time now, the world of interior decorating has seen an emphasis on minimal and neutral trends in home decor, but many experts are predicting a revival in colorful and elaborate designs in 2016. And more specifically, the trend of using jewel tones has been growing for use in the interiors of custom homes.
Jewel tones derive their namesake from the rich, saturated hues of some of the world's most beautiful objects: gemstones. Emerald green, sapphire blue, amethyst purple, topaz yellow and ruby red are among the most popular jewel tones, offering a rich decadence to interiors. A jewel tone palette can turn a room from a flat and lackluster space into a dynamic display of opulence, with no shortage of drama and sophistication. These color schemes are reminiscent of the royal ambiance of a palace, and call to mind the elaborate and regal feel of nobility, which may be perfect for certain spaces in your custom home.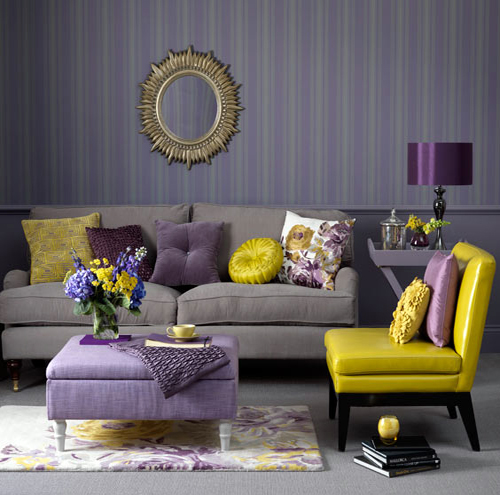 These tones bring a welcoming, intimate feeling to large rooms, while complementing the coziness of smaller spaces. Keep in mind these hues fall towards the darker end of the spectrum, so they will work best in well-lit rooms with plenty of light to emphasize the richness of color. If you're looking to incorporate jewel tone paint colors into your interior in smaller quantities, consider painting an accent wall or a space that you spend less time in, such as a hallway, powder room, or formal sitting area.
An alternative to using a rich jewel tone as the primary color for a room is to paint the walls with a muted version, such as lavender instead of deep purple or teal instead of dark blue. You can then incorporate more bold hues into accent pieces such as rugs, lamps, or window treatments.
It's easy to be intimidated by jewel tones and feel like they are limiting when it comes to your custom home's decor, but the truth is there are many directions you can go in. If painting a room's walls with a jewel tone, consider keeping it the focal point and main design feature by highlighting it with furniture and accents that won't overshadow it, such as whites, grey, blacks, and other neutrals. However, you could also let the jewel tone color of your walls inspire the rest of the room, layering with other dramatic, saturated hues, patterns, and artwork. Metallics are also a great compliment to jewel tones and a great way to make your space even more dazzling.
When it comes time to start making paint selections, as well as buying furniture and accents for your custom home, don't be afraid to release your inner royal and use jewel tones to turn your home into a palace fit for nobility. Jewel tones can add a warmth and intimacy to your home that you and your family and guests will enjoy for years to come. After all, your custom home should be your crown jewel.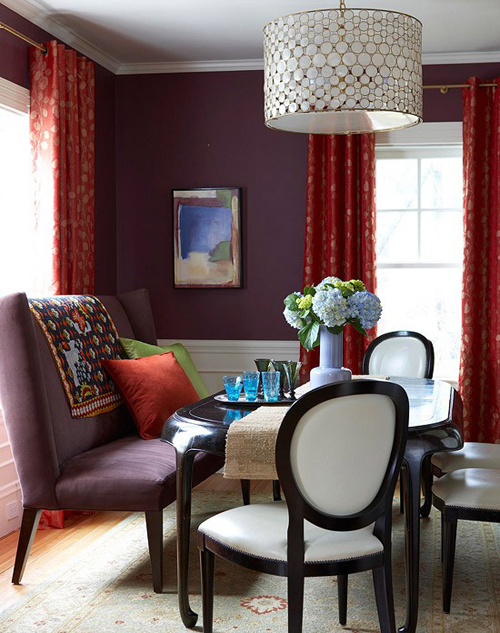 Follow these tips and feel free to speak with one of the best custom home builders in Orlando, Budron Homes, about any questions you may have. Budron Homes is here to serve you and make sure your custom home is the home of your dreams. Call us today at (407) 347-0701 for a free consultation. Budron Homes is rated A+ with the BBB of Central Florida and is a 2015 Parade of Homes winner.